Welcome to the home
of the ROAD WARRIORS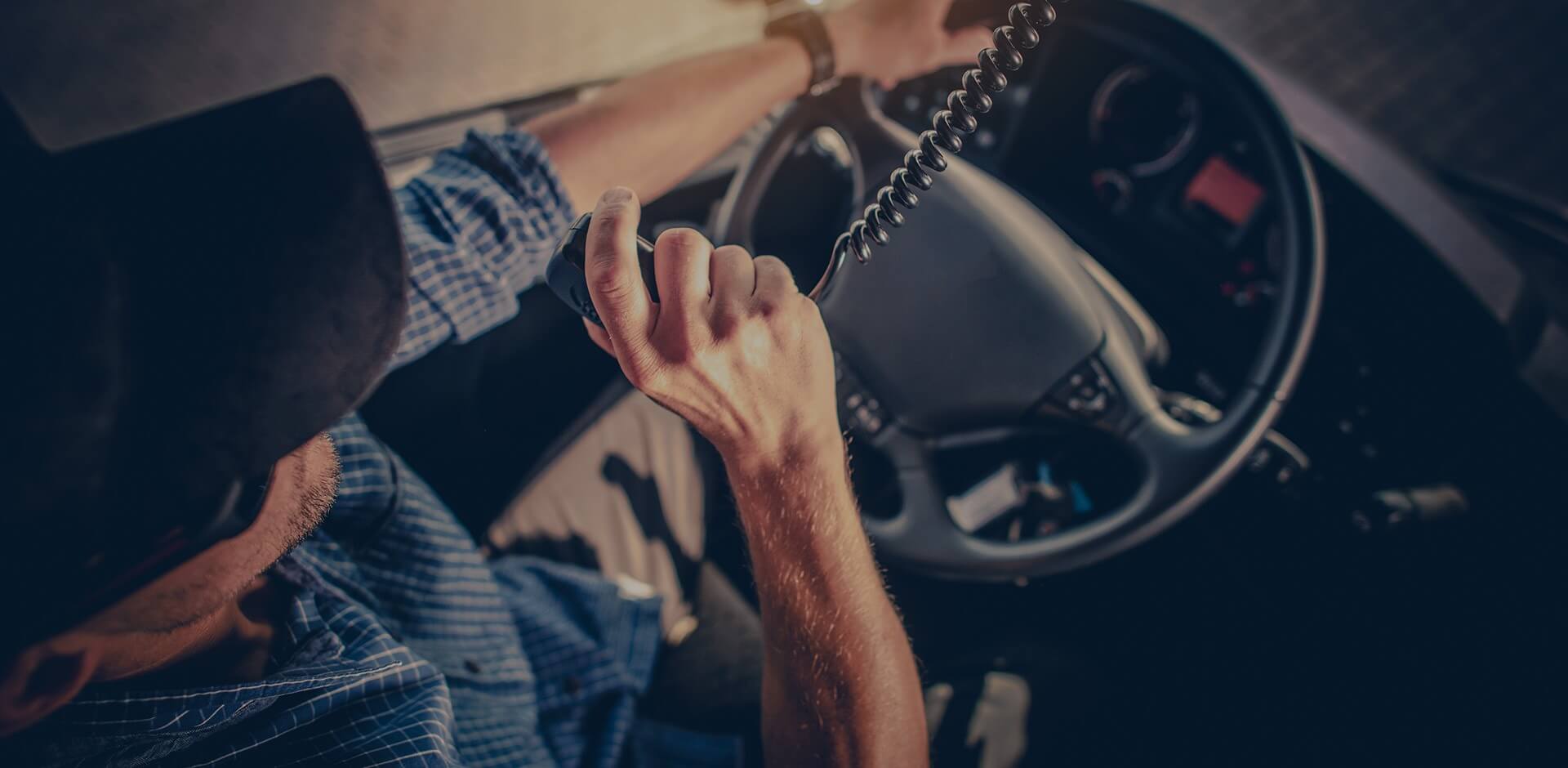 More than a company
We are family
meet our team

OTR Trucking Company
All good things start with a dream. The dream becomes a vision. Let your vision become a reality.
Welcome to the Home of the road warriors.
Extra Mile Core Values
We use our knowledge to help each member of our team to reach their highest potential. We train, motivate, mentor, and really do everything we can to shape each driver into a true ROAD WARRIOR. Once driver becomes an owner operator, we help him manage his fleet, his funds and we teach him to scale the business.
COMPANY DRIVERS
80 CPM

SOLO

90 CPM

TEAMS

DRY VAN

ONLY

OWNER OPERATORS
FREE

CARGO INS

FREE

TRAILER RENT

FREE

FOR ENTIRE SUMMER

LEASE OWNERS
2016-2022

TRUCKS AVAILABLE FOR RENT OR LEASE PURCHASE

$0.00

DOWN

$0.00

UPFRONT COST

BIG

PROFITS

LOW

PAYMENT

WEEKLY GROSS

$7,000 – $15,000

Free Mentorship
Become your own boss
Let us put you on the path to financial freedom that comes along with being your own boss. Most owner operators in our team originally started with us as company drivers. With our guidance and financial support, they felt safe growing their business within our organization.
What The Drivers Say
"I've been a driver with Extra Mile for a little over 4 years, 3 as a company driver and a little over a year as an owner operator and let me tell you, Boris and the rest of the team has always treated me like family with nothing but respect. I make great money and go home when I want to. I had a cousin that worked here as well and when he passed on from health issues, they flew me out to Kansas to take care of his personals and no b.s. they did it all no charge! For that alone I will forever be grateful! Over here you're not a number like a lot of this other companies. If you're needing some loads hauled or a place to call home, this is for you! No forced dispatch and quick dispatch on loads too. I have been driving for 11 years and I don't see myself going anywhere else. Give them a call and come make some money."
"I am a 19 year veteran in this trade and am one of the owner operators at extra mile. I've been with these guy for 3 yrs now and these guys are without a doubt the best guys I've ever had the pleasure of working with. There dispatchers are among the best I've ever worked with they truly care about my truck making money and my truck is making danm good money and I will show anyone I am not lying if your making pennies on the dollar and are not happy and want to make some real $$$$ call extra mile it will be the best call you'll ever make."
"Hi this Courtney I am very happy working for this company. You get to make very good money. I have not been lied to. That tells allot about a company. I have been out there for 20 year's and I have found my place to retire from at Extra Mile."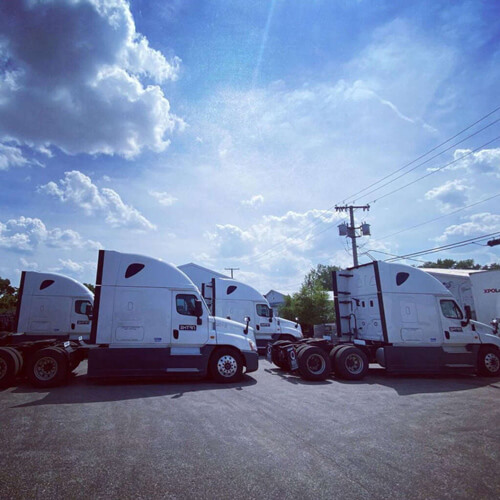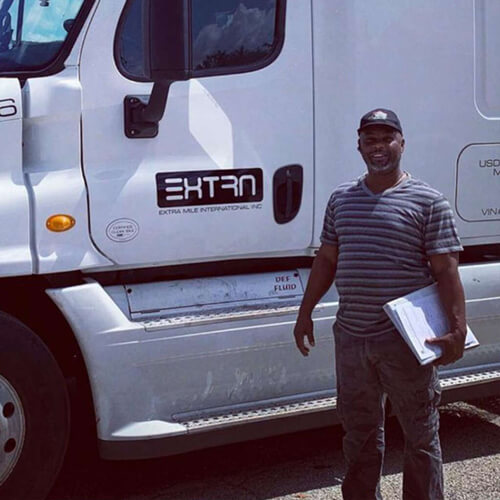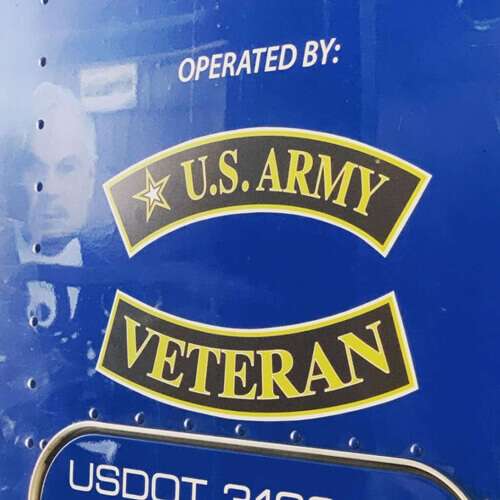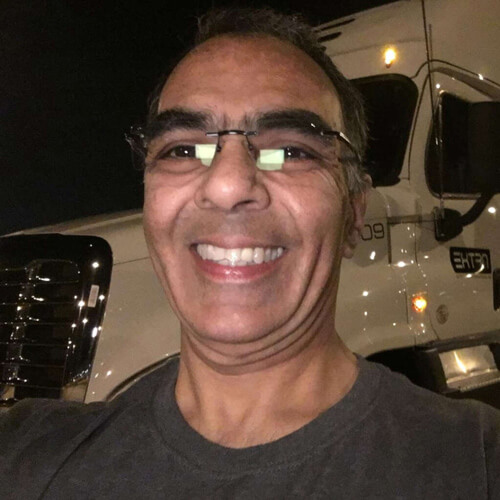 JOIN OUR FAMILY
We train, motivate, mentor, and really do everything we can to shape each driver into a true ROAD WARRIOR.