Build passive income
Lease Owners
Work with us
2016-2022

TRUCKS AVAILABLE FOR RENT OR LEASE PURCHASE

$0.00

DOWN

$0.00

UPFRONT COST

BIG

PROFITS

LOW

PAYMENT

WEEKLY GROSS

$7,000 – $15,000

benefits
Why choose us
Top Tier

Professional Drivers

Innovative and creative staff
Latest equipment and technology
Long experience in trucking industry
Win win focused
join us
Our Greatest Assets
Our drivers are the most valuable assets to our company.
We take pride in being able to offer newer equipment, year-round work, extremely competitive, correct and on-time pay, so that our drivers can only focus on being safe and making on-time deliveries knowing that we stand behind them every time. We are always hiring. Contact us if you think you have what it takes to become a ROAD WARRIOR.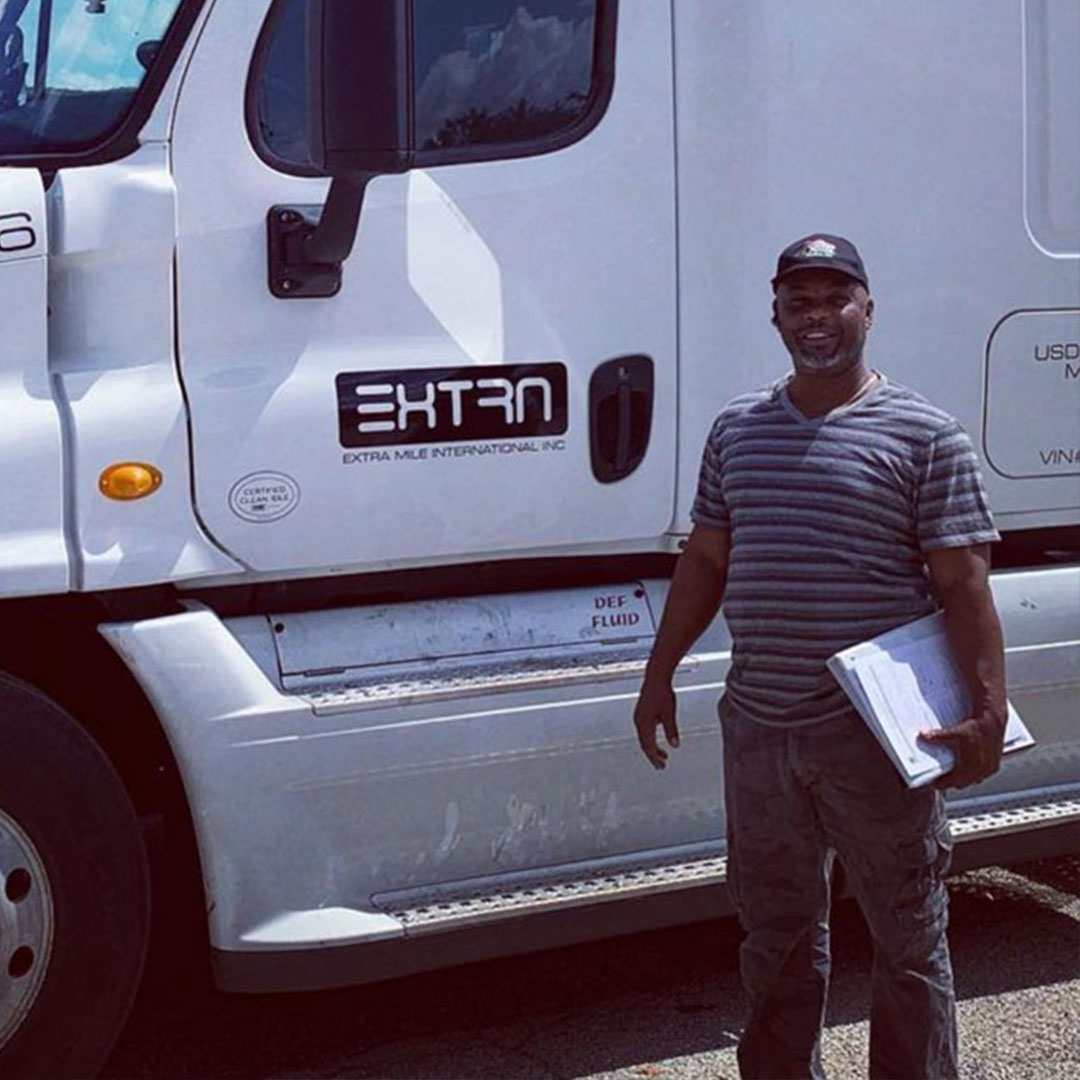 Let us put you on the path to financial freedom that comes along with being your own boss.
Please answer few questions below and one of us will reach out to you.
Or you can check out more about us.
Fill out application form
Join us